Hotel Hospedería Marqués de las Torres

T.:+34 954196248, C/ Fermín Molpeceres, 2 41410 Seville - Carmona, Spain (8 Rooms) - City center: 0.62 km

Click here for the map of Hotel Hospedería Marqués de las Torres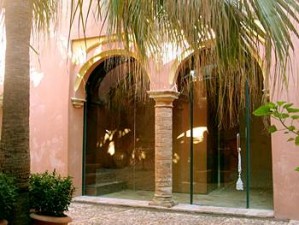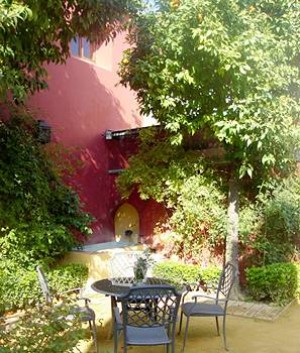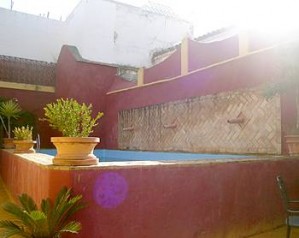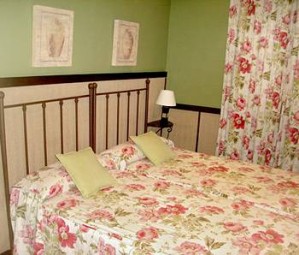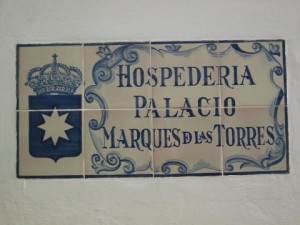 This guesthouse is situated in the heart of the old town of Carmona.

It boasts a privileged location to explore this monumental city and its surrounding area. This is a property forms part of one of the original palaces that are most representative of history of the city.

It has been meticulously restored to offer a tranquil atmosphere in which time loses importance. Carmona boasts a rich historical legacy and heritage, inherited from the diverse cultures that have populated the town. From here you can easily get to Seville.
Availability
Sorry, no room rates available.please choose another accommodation!
Meal Packages
Meals are not provided.
Facilities
Location Hilights:

Near airport

Town center
Hotel Facilities:

Handicap equipped

Wifi access

Wifi access free

Pets welcome

Non-smoking rooms available

Fax
Room Facilities:

Telephone

TV

Air-conditioning
Sports Facilities:

Swimming pool

Bicycle rental
Solarium

Bicycle rental